Professional Gown Alerations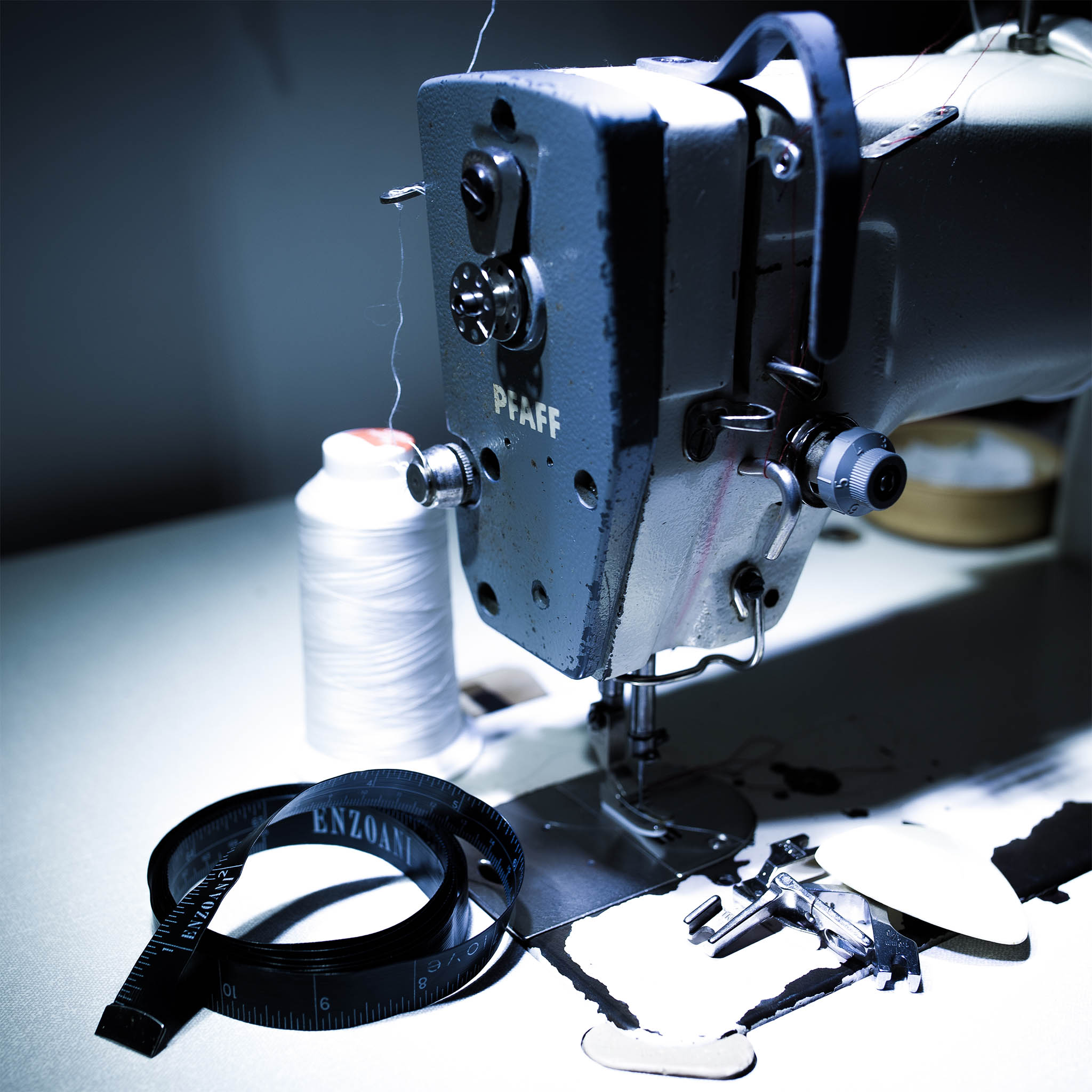 Our seamstresses have years of experience dealing with wedding gowns. We offer a series of alteration services that range from minor adjustments to major alterations such as removing sleeves and redesigning gowns.

Our services begin with an in-depth consultation and a fitting to make sure we have your exact measurements. We then evaluate your gown to address potential problems and ensure a beautiful fit.